Archive for the 'RAK' Category
Saturday, December 22nd, 2007
I have a RAK on my other blog please visit me there.
Join me OK? 
Tuesday, September 18th, 2007
Yes with an s. I feel so generous today since I am happy. hehehheh! I will give $10 to the first winner and $5 to the second winner.
And the winners are.........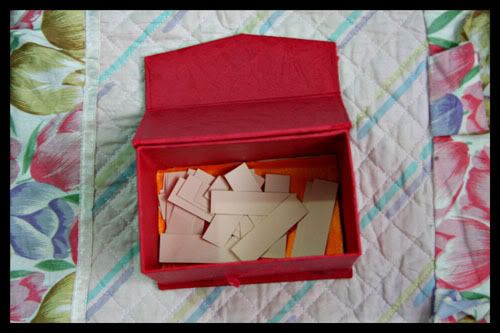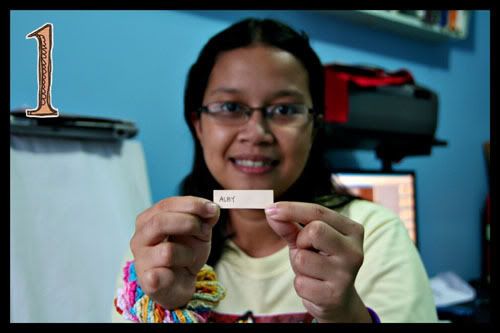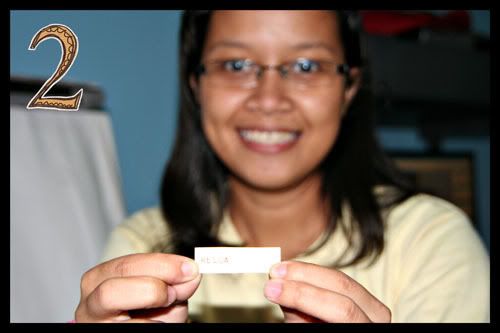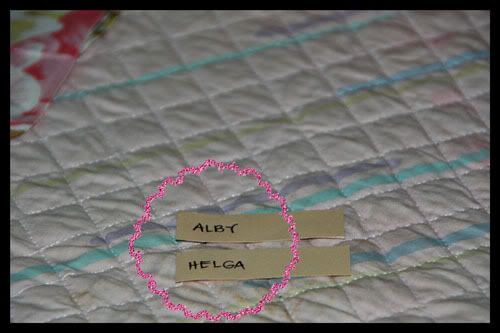 Congratulations Alby for winning $10 worth of GC and Helga for winning $5 worth of GC!!!!
Enjoy your goodies! Thank you all for participating!
*Sorry for the very small pics the names were not clearly seen. And sorry for the very ugly model. hahahahahah!
Monday, September 17th, 2007
I will be extending my RAK till tomorrow to give chance to others who haven't visited the site.
Thank you so much!